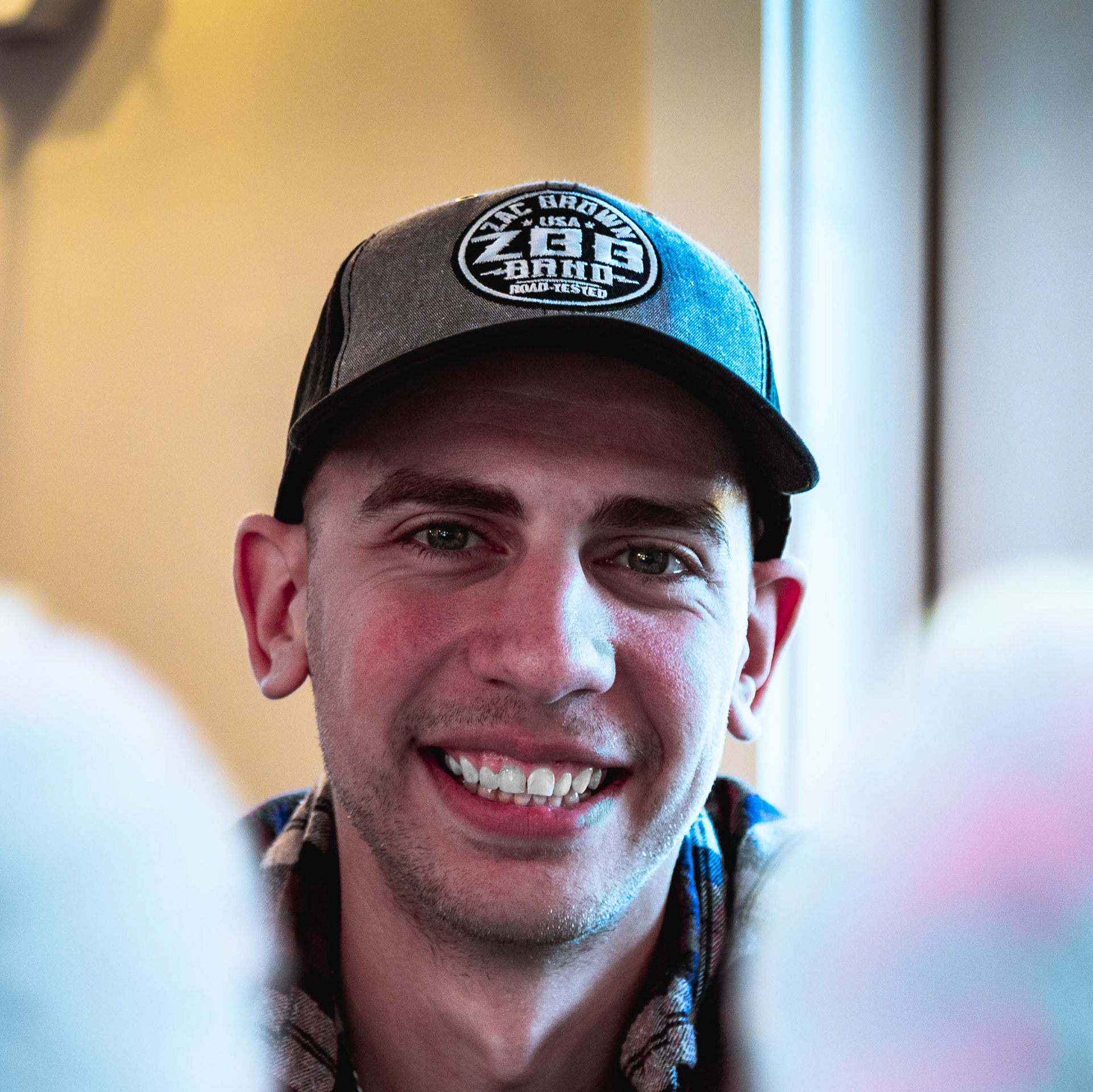 I began my journey in the art field at a young age.  From colored pencils to painting on canvas, I've explored many of the different mediums.  
Photography has always been a part of my life.  As a child, I can remember shooting with old 35mm and 110 film cameras, then developing the photos with my mom in our makeshift darkroom.  As I grew older I learned that film is expensive!  I decided to upgrade to the digital era and explore DSLR photography.  I instantly fell in love with this method of capturing moments.

     This website is a collection of some of my favorite moments.  I welcome you into my world of imagery and want to thank you for taking the time to view my work.